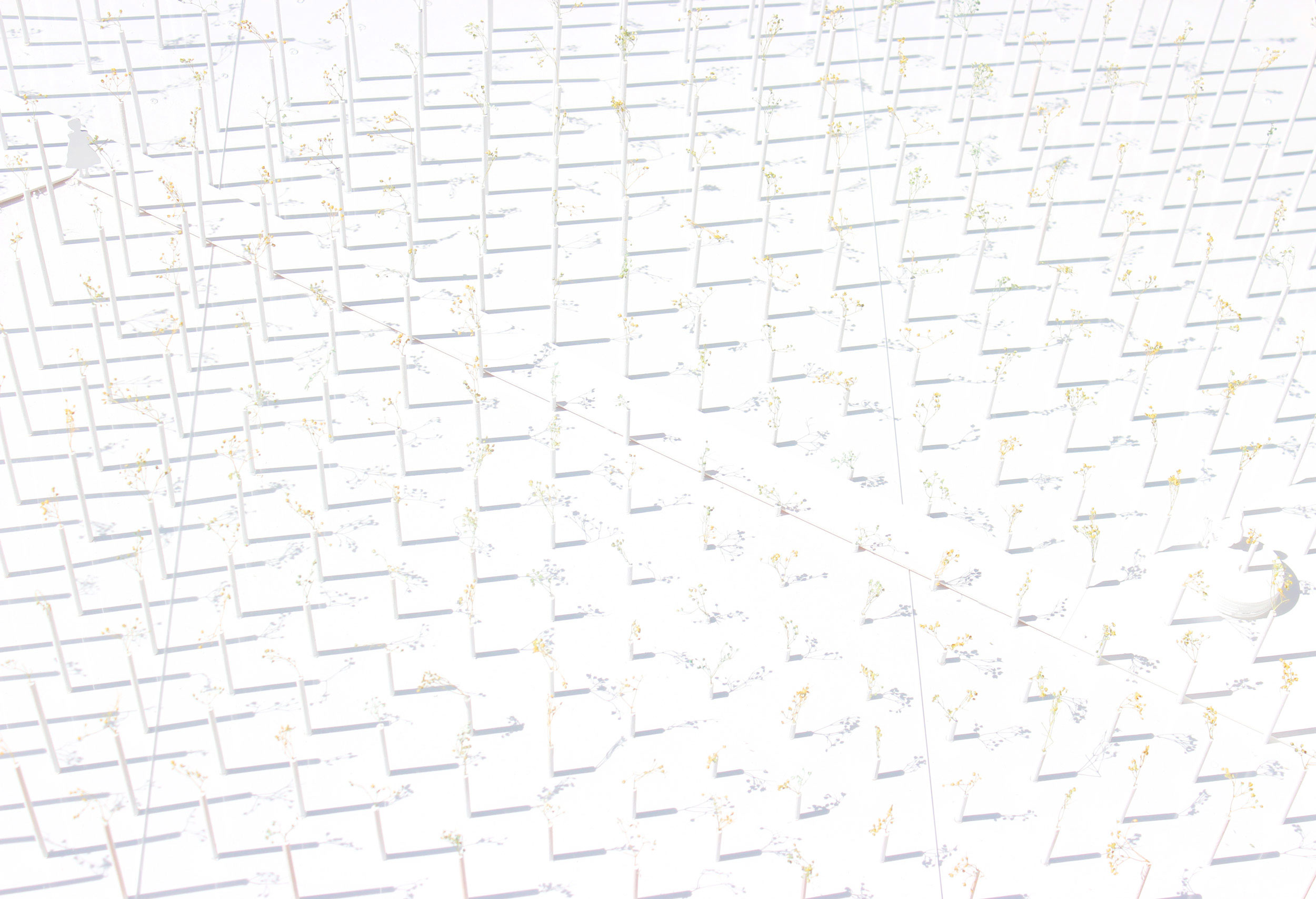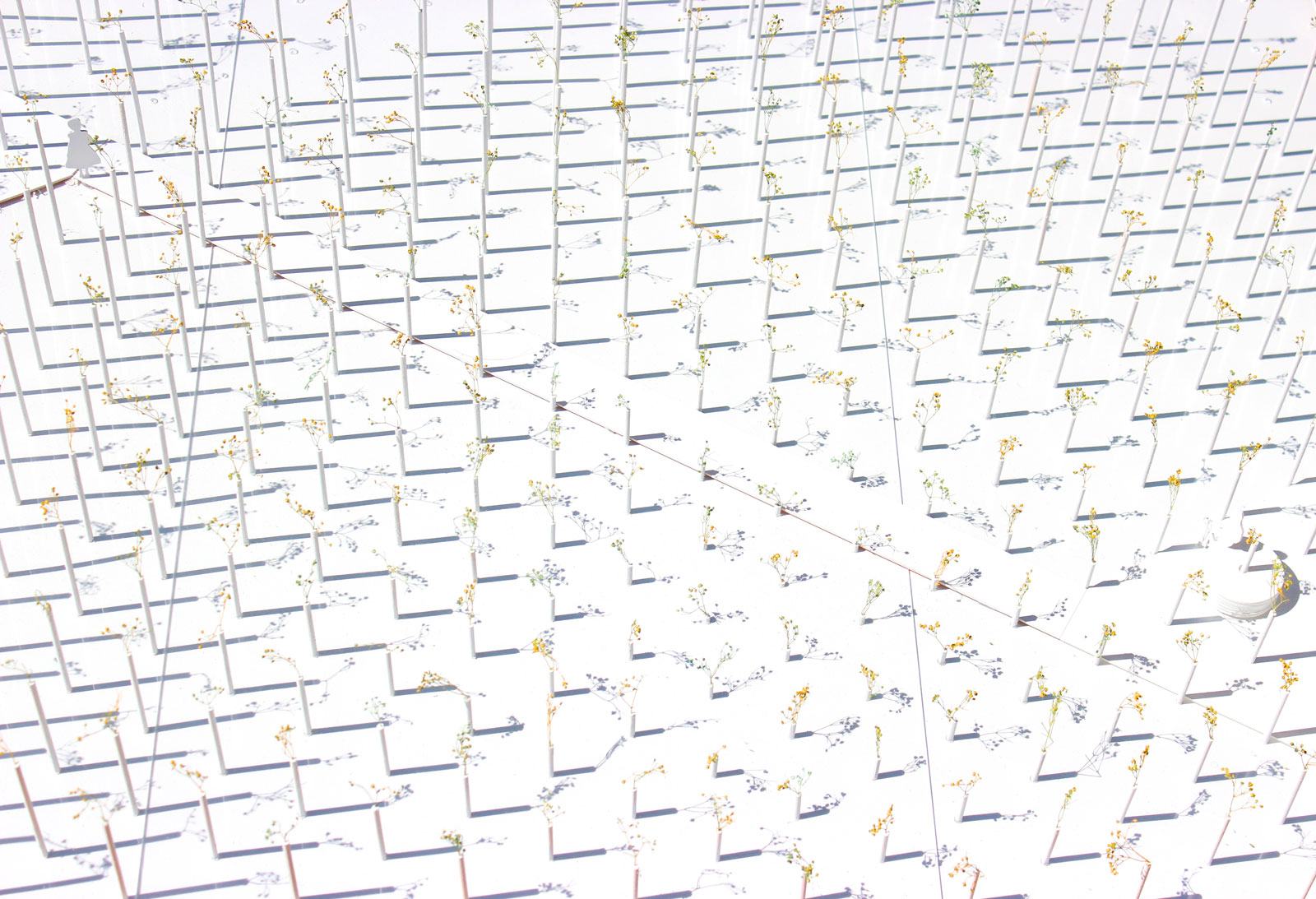 (statement in progress)
Dioinno Architecture is a Buffalo and Seoul based design studio pursuing innovation in product, architecture and urbanism. We believe that Affection and Sensation are the source of innovation. We should love our house. The place we work should be motivating, comfortable and functional. The street and facades that we walk must produce sensations to contain our memories, and those collective memories shape who we are in our specific time and place. However, the globalization, market- driven cities and standardization from the mass production have made everything into commodities. Cities become very similar. Experiences in markets are the same in many cities. We see identical shopping centers and malls. We even drink coffee in the same interior space with a common logo, which is also a repetitive image trademark. Therefore, innovations in design, identifying the differences in building and city, becomes an important task to generate multiplicity and flexibility; and in embracing this in an intelligent and thoughtful manner, we can liberate ourselves from mere commodification in a capitalistic world.
SLANTED MEMORIAL AT DMZ(demilitarised zone), KOREA

-Housing for Separated Families from Korean War
View from East, pastel drawing+photoshop
As Susanne Küchler noted, a culture without monuments appears like a ship lost in the sea – unable to navigate and not capable of correcting mistaken judgment. We build memorials and monuments for the past events. However, the act of remembering appeals to current people to reconstruct the relationship between the past and present. In this way, the memorials imply future actions even though the motivation is retrospective. Therefore, the question is not how to represent the past event, but how to affect the current people to shape the future.
PHYSICAL MODEL, MUSEUM BOARD
Separated family issues are extremely tragic and have been a distorted situation for a long time in Korea. They lost their family members during the Korean War(1950-1953). After the intense fighting ceased, both sides agreed to establish a buffer zone dividing the two sides, the Demilitarized Zone, and it still exists today. The war is not officially over and separated families are still missing their families.
View of the memorial walk ways, pastel drawing+photoshop
It is an imminent necessity, considering their age, to construct housing for the dispersed families. We suggest symbolizing this situation as a form of Memorial by "slantedness". Tilting the housing intends to symbolize the ideological dispute and tragic history between North Korea and South Korea. Architecturally, it also makes the housing's bottom face transform into a main façade of memorial.
Korean War(1950-53 or 1950 - present)
Housing becomes the most sacred and primitive form of our remembrance, which is Memorial. While a usual memorial is built after the event to commemorate it, I suggest a memorial that is commemorating ongoing events and addressing the life of the separated families with the Housing. They are the only remaining sacred artifacts and a form of memory that both sides can share and mourn together in Korean peninsula context. This Housing will bring witness to many about our past and present. The accumulated memory for North and South will serve as cornerstones for reunification of Korea.
Current Memorials in Korea, dry artifact detached from our life
Separated Families
Number of dispersed Families who have made official application for the meeting event
Demilitarized Zone
Existing railway connection
Project location
This project is advised by Jonathan Levi